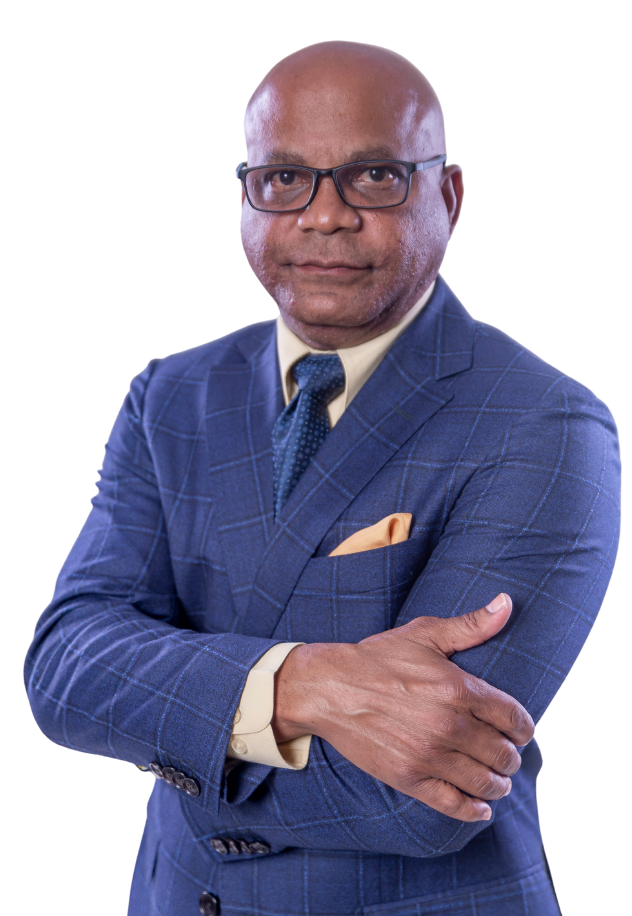 Keeping the Promise - of building a sustainable economy.
With the right policies and the right incentives for change and investment, we can innovate, reenergise and revitalise the numerous sectors and industries across St Kitts and Nevis.

We are strong and resilient people, and we will continue to be as we navigate these challenging times together. The future is bright in the Federation.
"If you're passionate about your community, passionate about your country, passionate about government - you can't be on the sidelines. You have to be in the engine room."
Every day is a gift to us.
That means we have to continue to move forward and be better than we were yesterday.
Lindsay Fitz-Patrick Grant is the Minister of Tourism, International Trade, Industry, and Commerce in St. Kitts and Nevis.

He is the deputy leader of the People's Action Movement, and the elected representative for Constituency #4.
Lindsay attended Basseterre High School.  After completing secondary schooling at the Basseterre High School in 1981 he entered the sixth form of the Basseterre High graduating from this institution in 1983. 

1985 - 1989: Studied law at the Cave Hill Campus of the University of the West Indies (UWI), graduating with a Bachelor of Law with Upper Second Class Honours.

After graduating from this university in Barbados, he journeyed to Jamaica to attend the Norman Manley Law School, where he successfully completed his Legal Education Certificate (LEC) in 1990.

In 1990 Lindsay then left Jamaica to attend the prestigious Harvard Law School in Boston, Massachusetts. There he read law again, this time to specialize in the area of Corporate Law, with a further specialty in Banking and Finance.