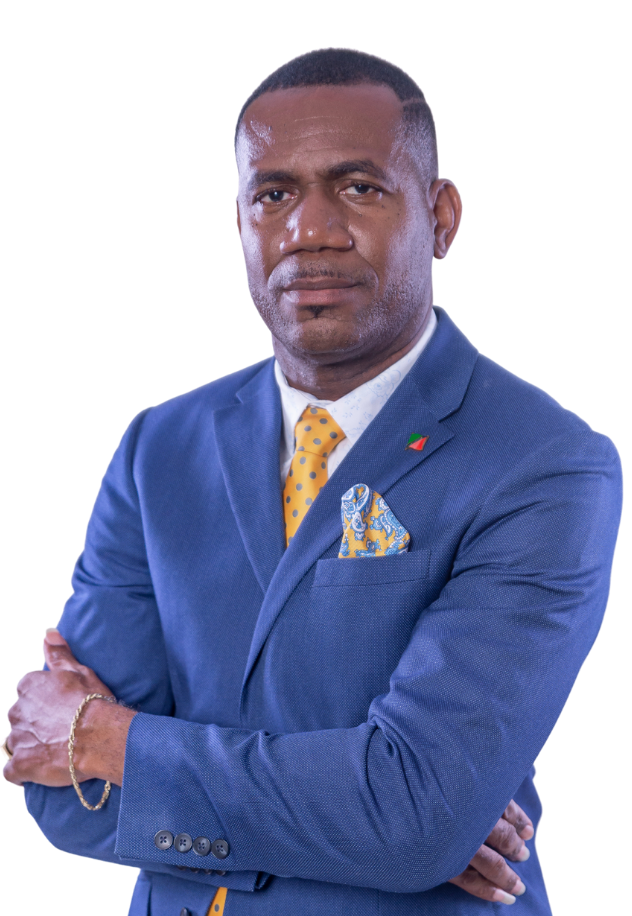 Keeping the Promise - of transparency and good governance
The premise of the promise is that we shall not seek domination of each other but remain committed to genuine partnership. The best agreements are written with our hearts and executed through our character.

For the unity concept to survive, we all must stay true to the premise of the promise.



"Good governance is fundamental to building the kind of resilient society that we promote."
PAM is adamant about maintaining a people's agenda and keeping the promise
REAL UNITY is essential to maintaining the gains earned in the last seven years; and the potential for what's still to come.

Improve access to healthcare by updating equipment, training, and repairs to the healthcare facility at Pogson.

We will build a vendors plaza and revitalize the market into a modern commercial space for vendors, entrepreneurs and a TVET training centre with programmes targeting youth and unemployed residents.

The commercial centre will also have a new post office and a digital library where we see the amalgamation of physical books, videos, digital content and computers all in one space.

We will build low-income climate-resilient homes.

We will commence major development at La Vallee while providing land deeds to former La Vallee residents. Improvements to roads, the bypass road, development of Fig Tree Strip and the new Pavillion on the playing field will not only address urgent needs but will also bring jobs to this community. To our young families, your daycare center is coming.

We will set up a community council to help build stronger sports, culture and community development programmes.

In addition, we will roll out hot meals on wheels, roving caregivers, Diamond Day Care, and activity programmes for the elderly.
Build a Commercial Centre
Roving Care Programme for the Elderly
Bring Jobs to the Community
Shawn K. Richards was born on 8 December 1972 in St. Kitts and Nevis. He is the political leader of the People's Action Movement, and the Deputy Prime Minister of St. Kitts and Nevis.
During his career thus far, Shawn has amassed a wealth of experience including Senior Auditor – TDC Internal Audit Office, Board Secretary – TDC Tours, Accountant – TDC Airline Services Limited, and TDC Tours, Credit Manager – Courts St. Kitts, and Auditor of the Government of St. Kitts-Nevis. 
In October 2004 Shawn contested his first general elections and defeated the incumbent to become the Member of Parliament for Constituency # 5, Sandy Point. He currently holds the post of Political Leader of the People's Action Movement.
Following the Team Unity victory in the 2015 General Election, Richards was appointed Deputy Prime Minister, a position which he retains today.